News & Events
Stay updated with your local Toronto gaming community here.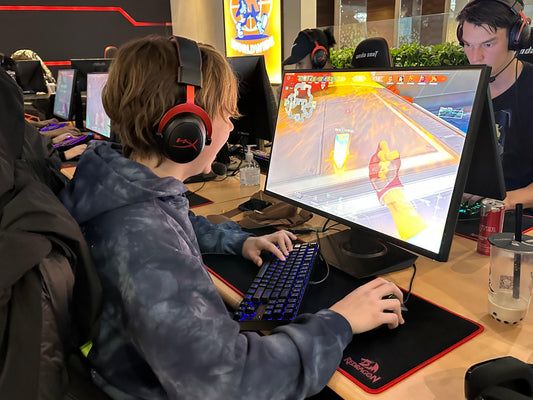 Looking for the ultimate gaming experience in Toronto? Look no further than Toronto's Premier Esports Lounge, Gaming Cafe, and Mahjong Destination. Our 6,000 square foot venue offers everything a gamer...
Esports, or competitive video gaming, has seen a significant rise in popularity in recent years, and Toronto is no exception. The city plays host to a variety of esports events...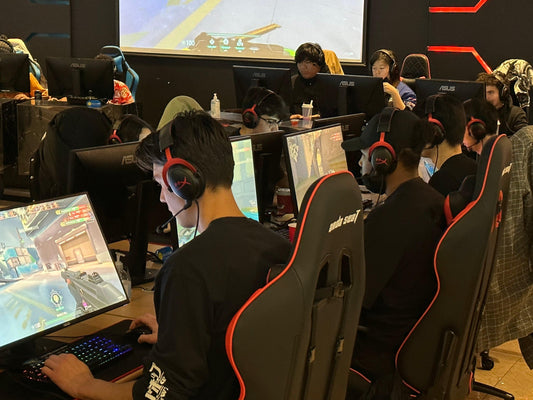 Member Day - January 22ndValorant Social - January 29th Discover exciting gaming events at Invictus Game Station! Every month, we host a variety of events for our local gaming community,...